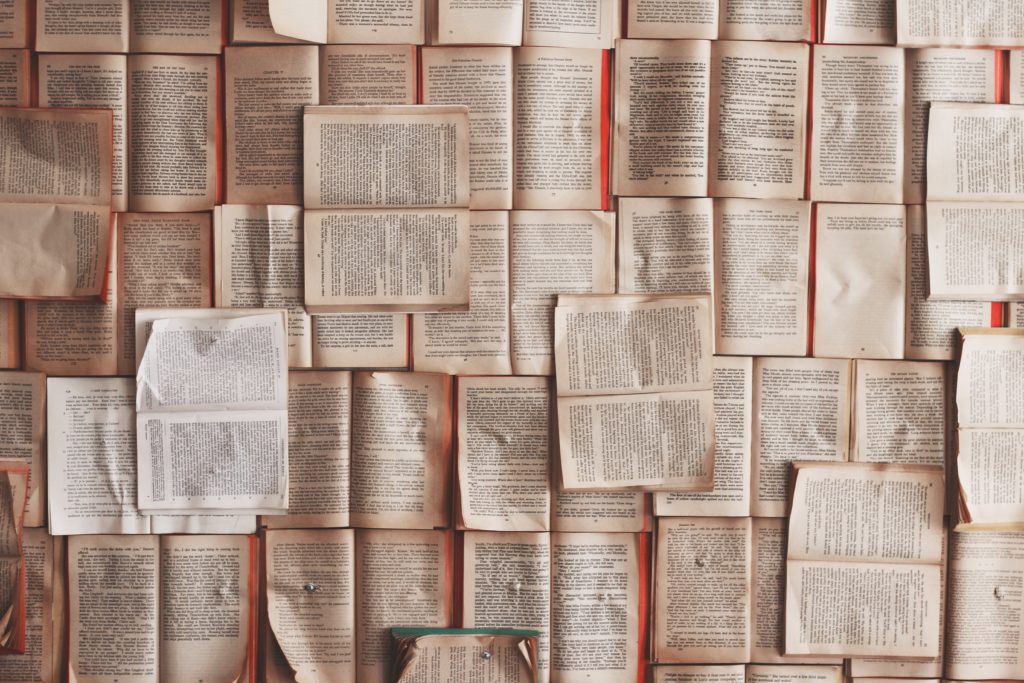 Founded in the last quarter of 2011, Bakwa is a literary magazine where urgent and intelligent discussions on the state and direction of literary and cultural production can take place. The dearth of critical and creative writing being its impetus, Bakwa's approach is high-end creative writing which is urgent and experimental in nature, while being at the same time a mirror of writing from Cameroon and elsewhere.
submissions are currently CLOSED
We accept unpublished fiction, non-fiction, poetry, reviews, photography, cartoons etc. Submissions must be sent as an attachment including a short biography and picture if available.
Fiction: should be 3,000 words minimum.
(Creative)Non-fiction: we accept essays, articles, travel writing, memoirs, collages etc. Word count: Between 750 words to 7,000 words. We do not accept scholarly articles.
Poetry: send 4 -8 poems of any length and style. For translated poems, make sure that they are accompanied by the originals.
Reviews: we are looking for thought-provoking and insightful reviews about contemporary books, music, movies and other forms of art. Word count: Between 750 words to 5,000 words.
Photography: we accept high quality pictures that have a story to tell or which capture the human condition, as well as original art or cartoons which deal with contemporary events.
Your biography and email address should be at the end of the word document, which should be sent as an attachment alongside a picture. Please do not name your submission any of the following: "For Bakwa", "Bakwa", or "Submission". An example of how you can name the document you are submitting is; "Fiction Submission by (your name)", or you can include the title of your piece in the name of the document; "December Rain by Elsa M'Bala"
We will acquire first time publishing rights and all other rights will revert to the author once published on our website.
All submissions, queries and questions should be sent to info@bakwa.org
When are submissions open?
Submissions are open once every year. This is usually announced on our website and newsletter.